If you are planning on having a function, look no further than the Deck in our restaurant! The Deck area can be booked exclusively for a birthday party, an anniversary party, office party or any other occasion you want to celebrate. We have two slots for the deck booking everyday – lunch and dinner. You would need to be a minimum of 30 people if your booking is between Monday to Thursday and a minimum of 40 people if for Friday, Saturday or Sunday.
Please note the following information about function bookings.
Your booking fee will include use of the running tab and service of the Bar/Wait Staff
You can choose Hot & Cold Platters for your function
You can also choose to go for a 2-course or 3-course meal
You can also decide to go for a Buffet
You can run a Bar Tab at the function
You can bring Cake & Decorations**There is a cleaning fee at the Management's discretion, if decorations & rubbish have been left.
The booking is secured upon payment of fee
Wedding & Reception

It will be one of the most important days of your life, and after choosing who to marry, the next big decision is where to get married or have your reception. Well Manly Deck has a beautiful space for you perfect occasion!Above all, we are here with you throughout your adventure. So, congratulations and let's get started!

Birthday & Graduation

Whether its your Birthday or your Graduation Party, you and your friends & family are sure to have the best time at Manly Deck. A Spacious Deck area , with a view of the beautiful Manly Harbour and great food, we will make sure that you will remember this special day forever.

Office & Get-together party

Good Food and Drinks and a Fun atmosphere at the deck will is sure to make your office and get-together party a enjoyable one. We regularly have live music at the venue which your and friends and family can enjoy.If you are planning on having a party, just let us know & we will take care of the rest.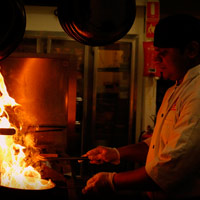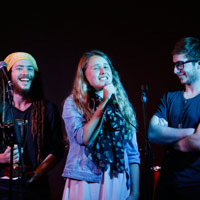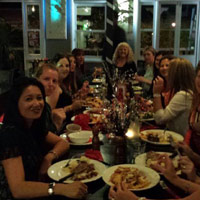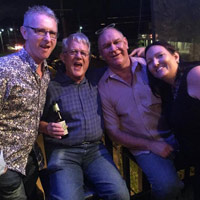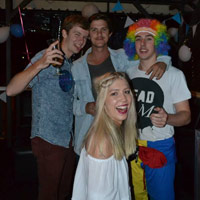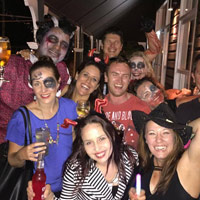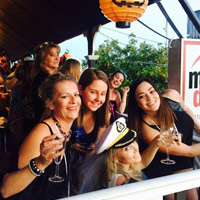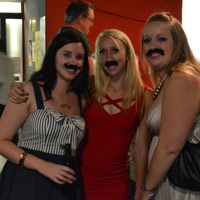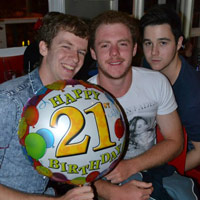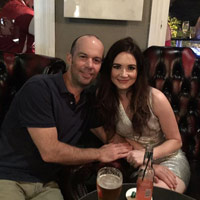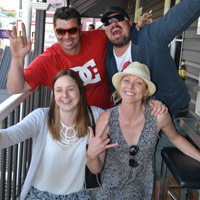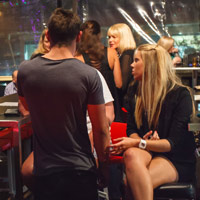 Function Booking @ Manly Deck
Bar & Restaurant